What Does a Heating Tune-Up Include?
---
---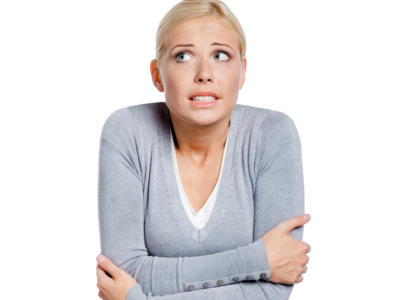 The HVAC system in your Woodbridge home produces warm air during the winter months to ensure that your household is comfortable. To prevent high energy costs and cold spots in your home, you should hire a heating and air conditioning contractor to perform a heating tune-up before temperatures drop every year.
The Importance of Heating Tune-Ups
Heating tune-ups may not seem like essential maintenance tasks for a lot of homeowners, but they're one of the best ways to extend the life of your heating system. A lot of problems can be prevented by hiring a trained professional to inspect your heating system annually. The number of expensive repairs you'll have to pay for will reduce significantly, and you won't be blindsided by major complications with the heating components in your home. The high level of comfort your household will experience during the winter months makes the minimal cost of a heating tune-up once a year worth it.
What Will Happen During Your Heating Tune-Up?
Your HVAC technician will look for damage on all of your home's heating components.
The heating tune-up will involve a general inspection of the system and several tests for performance and safety.
The HVAC contractor will clean dirty parts, lubricate moving components, and check for corrosion, cracks, and holes.
The heating tune-up will also include an examination of the system pressure of the boiler, the refrigerant in the heat pump, and the burner assembly of the combustion system.
Your heating tune-up is complete after air filters are changed and simple repairs are performed.
Typically, heating tune-ups last only one or two hours, so you're sure to find some spare time to schedule a tune-up with a trusted HVAC company like Exclusive Heating, Air Conditioning, Sewer & Drain Service so that the heating system in your Woodbridge home is in good shape this winter.
For more tips from our heating and air conditioning service pros, please call Exclusive Heating, Air Conditioning, Sewer & Drain Service at 732-287-6300 or complete our online request form.